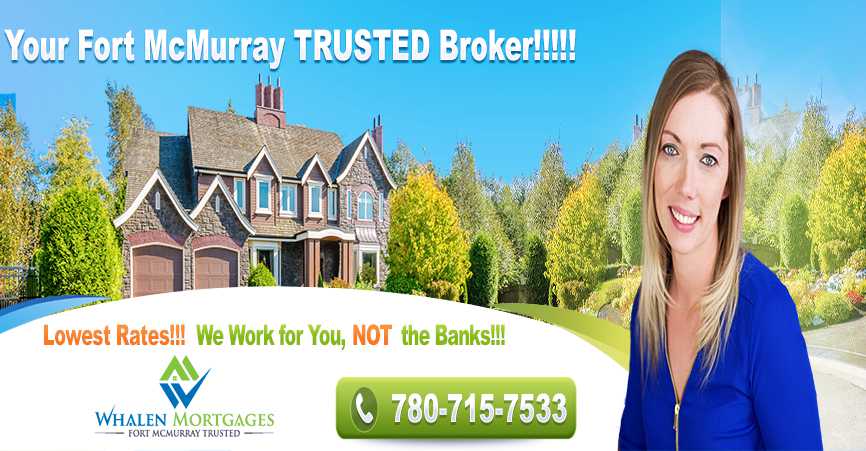 #N/A
Term
Less
then
20%
Down

20%
Down
30
Year
Rates
Rental
Rates
Bank
Posted
Rate
1 Year Fixed
7.29
7.29
7.39
7.44
2 Year Fixed
6.89
6.89
6.99
7.04
3 Year Fixed
6.51
6.51
6.61
6.66
4 Year Fixed
6.29
6.29
6.39
6.44
5 year Fixed
5.74
6.14
6.24
6.29
5 Year
Variable
6.9
6.95
7.05
7.1

10 Year Fixed

6.29
6.29
6.39
6.44
TD Bank Mortgages Fort McMurray
Whalen Mortgages Fort McMurray has established a great relationship with TD bank and have access to low mortgage rates with TD bank for our clients in Fort McMurray or anywhere else throughout Canada. We submit large volumes to TD and for this reason they give us the lowest rates they can offer.
Td has great options for accessing a secured line of credit against your home down the road should you want to get one if your value of the home goes up or you pay enough down to have less than 80% owing on the home. You would have to apply for one but the title to your home would not have to change to register it with the HELOC home equity line of credit as TD registers there mortgages upfront to allow for this down the road which will save you costs for the lawyer to register it down the road.
With that being said the negative to the Collateral charge they register on the title for all of their mortgages it can be harder to leave TD when your term is up for a better rate or new lender due to the collateral charge they put on title. We do have options to move you out with a few lenders through there enhanced transfer program this costs around 700 and I usually refund this to the client if there is enough capacity to offer this to you, I will most certainly help you with that.
Td offers lots of other banking and investment products so this again is a one stop shop for all your financing needs. If you want to bring all your banking to TD bank we can start with placing your mortgage with them and getting the rest going in branch. TD bank has quick service and client support with quick turnaround times.
Privileges with TD Mortgages
Prepayment privileges of 15% annual lump sum payments of the original mortgage balance
Double up on your mortgage payments every payment
Call our team of experienced mortgage broker in Fort McMurray today to see current rates offered through TD Bank!
With all the prepayment flexibility you have the ability to pay your Fort McMurray mortgage down even faster with TD bank.  TD bank is also great if you have 2 or more rentals for their rental offset sheet allowing you to grow your portfolio in real estate while washing away the debt of your rental with the surplus your rental generates. Call me today your Local Trusted Fort McMurray Mortgage Broker to get started and help you on your way to home ownership or help grown your investment portfolio. We are your one stop shop for mortgages in Fort McMurray. Call Jodi Whalen and her team today 780-715-7533 or apply online now!