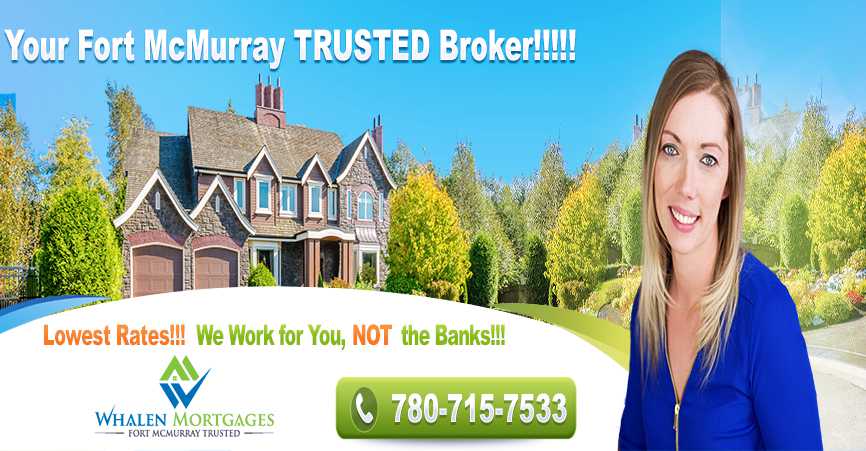 Term
Less
then
20%

Less
then
20%
Value
Flex
20%
down

20%
down
Value
Flex


Refi
or
Rental

1 Year Fixed
6.14
NA
6.34
NA
6.44
2 Year Fixed
5.69
NA
6.09
NA
6.19
3 Year Fixed
5.19
NA
5.49
NA
5.99
4 Year Fixed
4.89
NA
5.09
NA
5.89
5 Year Fixed
4.79
4.94

B

elow
Below

5 Year Variable

5.70
5.70
Below
Below
NA
5 Year Fixed
<65% to 70%
LTV
NA
NA
4.94
5 Year Fixed
70% to 75%
LTV
NA
NA
5.14
5 Year Fixed
75% to 80%
LTV
NA
NA
5.14
5 Year
Variable
<65% to 70%
LTV
NA
NA
5.80
6.70
6.50
5 Year
Variable
70% to 75%
LTV
NA
NA
6.15
6.70
6.50
5 Year
Variable
75% to 80%
LTV
NA
NA
6.15
6.70
6.50
Mcap Mortgages Fort McMurray
Mcap is one of the largest financial institutions in Canada. They have a large variety of residential and commercial lending solutions. They have different products that come with a lower rate such as the value flex mortgage this offers you a rate generally 10 bps lower with the restriction of a bonifide sales clause so that means you are not able to change lenders within the term unless you sell it non arm's length so not to a family member.
They have the ability to do a Heloc mortgage which is usually a Bank product it is nice a lender with no posted rates or inflated penalties are able to offer the product and selection of a bank product such as a Heloc in second place as a mortgage.
Mcap is one of the largest non-bank lenders in Canada with half of the funds invested from one of the big 5 Banks as a silent investor. So they have the backing of a big bank with no posted rates like a big bank. This means no big penalties as they do not calculate the interest rate differential off posted rates for fixed mortgages as they do not have posted rates like the big banks resulting in penalties that are 1/5 lower than a big bank. Also on renewal you do not have to negotiate a rate with them as they do not have posted rates so what you see is what you get! This to me is the best thing about non-bank lenders you get full transparency and you do not have to negotiate with them to get the best rate, they offer it upfront.
Mcap is a great lender and we have really good connections with them to allow us to offer you the lowest mortgage rates on the market. They also offer an appliance warranty free for the first year with the option to continue the coverage for less than 20 dollars a month this covers any unforeseen breakdowns on any appliances within your home. This is a unique warranty only offered through Mcap. Call me today to see if this lender is the best fit for your new mortgage. We are your Fort McMurray Trusted Mortgage Brokers ready to help you with your financing needs.
Mcap offers normal mortgages without a bonifide sales clause however these rates are usually 10bps higher, I will make sure to go over the different options to allow you to pick the right lender and product to fit your needs. There is not a one size fits all with mortgages each client's situation is unique and my job is to listen to your situation and needs and fit the right lender for you! Call me today to get started and find you the perfect mortgage for your existing or new home in Fort McMurray. Call us now 780-715-7533 or apply online!