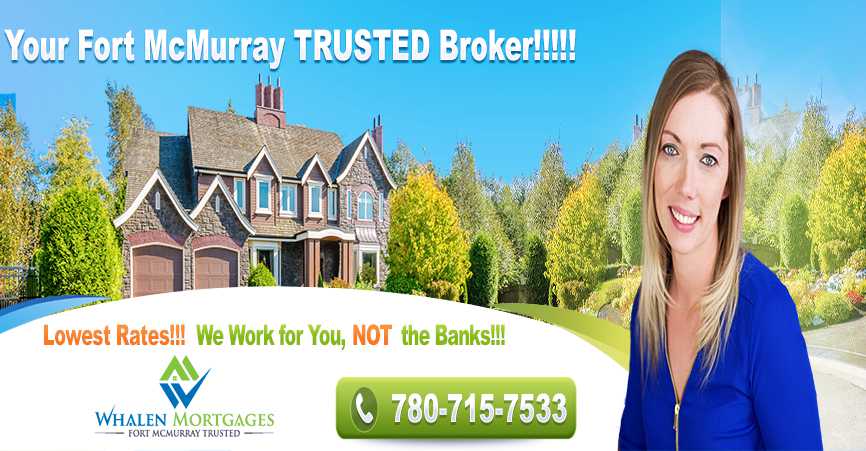 1-year fixed mortgage rates explained for Fort McMurray clients.
The one year fixed term regarding a mortgage isn't something most Fort McMurray residents aren't familiar with. This is understandable given that only six percent of mortgage holders have a one year fixed rate mortgage, though roughly 2/3rd of the population has a fixed mortgage term or rate.
What is a 1 year fixed mortgage rate? It is a fixed mortgage rate for a 1 year term where you rate will not change for the year you are locked in.  At the end of that one year term, you can renew the mortgage for a year up to five years, change lenders or change interest rates. There is no penalty for this just as there is no penalty for refinancing or changing lenders when renewing a five year mortgage.
The mortgage term you select will depend on both personal conditions and economic conditions. For example, a one year fixed rate mortgage is a good choice if you think that interest rates are going to go down. A one year fixed rate mortgage is also a good option if you think your credit is going to significantly improved in a year. On the other hand, if you think that interest rates are going to rise, lock in current interest rates for at least five years.
The one year mortgage is ideal if you think you're going to move in the next year. Then you will not have to pay a large interest rate differential penalty for breaking your mortgage.
Comparing 1-year fixed mortgage rates
One year fixed mortgage rates for Fort McMurray residents are typically lower than five year fixed rates when interest rates are flat or falling. The side benefit of the fixed rate is that you don't have to worry about your house payment spiking with interest rates. The 1 year mortgage is thus much more stable than a variable interest rate mortgage. However, if you have a variable rate mortgage, you can typically convert to a fixed rate mortgage without penalty. Your trusted Fort McMurray mortgage broker to get you the lowest mortgage rates on your new home purchase or refinance.