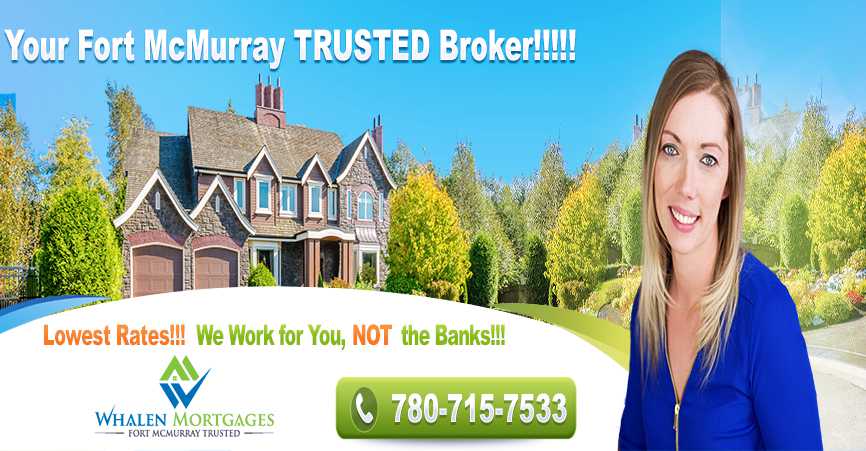 Scotia Bank Mortgages Fort McMurray 

Scotia is one of our Lending Partners who gives us access to low mortgage rates in Fort McMurray. They compete on rates with all of our other lending partners to offer low mortgage rates to our Fort McMurray clients.  Scotia bank is a one stop shop to get all you're financing needs, we will set you up with the lowest mortgage rate offered through Scotia  that are not offered in Branch these rates are specific to the broker channel. The large volumes of over 20 million a year we give Scotia Bank gives us this access.
Let us do the negotiating for you with the volume we submit Scotia gives us their best mortgage rate in Fort McMurray upfront. When they are competing for clients through the broker channel they give us the lowest rates which we can give our clients based on the volume and relationship we have formed with Scotia over the years. We understand the lenders policy and know how to do mortgages to ensure we are getting you an approval on your home. We work around your needs to get the approval and within 6 hours we have a response from Scotia and the insurer. Scotia is one of our biggest lending partners our long standing relationship with them allows us to get you our client the best possible rate. We work hard to strive excellent client service and ensure we get you an approval in a timely manner.
Scotia bank also does a purchase plus improvements loan so if you find a home in Fort McMurray you love but want new flooring or paint for example we just get a quote with the offer to purchase for the home you want and submit them together to Scotia for an approval. They then get the lawyer to do a hold back on the improvements loan amount until the work is done usually they want it complete within 90 days however exceptions are in place for seasonal work that needs more time. They then require an inspection to show the work is complete and at that point they request the lawyer to release the improvement funds to you the client.
Privileges with Scotia are:
15% Monthly increase in payments
15% Annual lump sum payments
Double up on your monthly payments
90 Day rate hold
20% down payment allows 30 year amortization
If you prepay on your mortgage a month payment min you can skip a payment within the same year
They allow purchase plus improvements mortgages (contact me today to discuss the options)
You can port this mortgage to a new home if you sell within your term
They will offer you other borrowing solutions such as unsecured loans or credit cards to help keep your banking needs easy and simple with one lender for the lowest rates
Call your top Fort McMurray Mortgage Brokers to see the rates currently offered through Scotia Bank to our Brokerage or apply online.