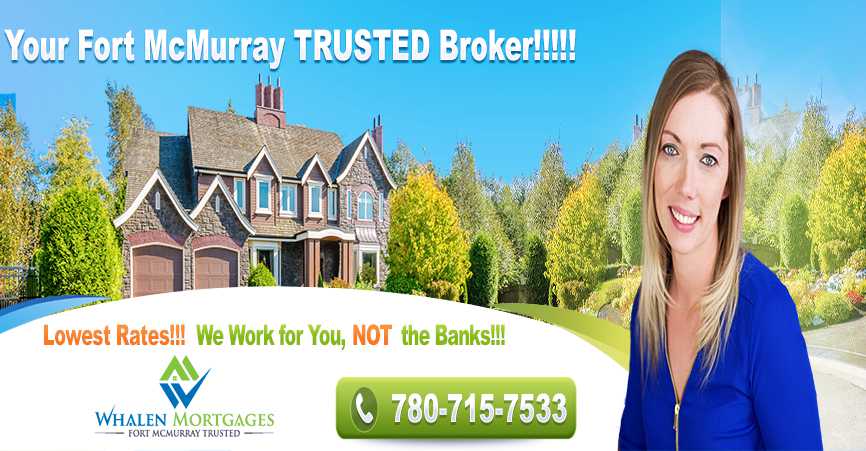 First National Financial LP Fort McMurray Mortgage Lender
We are very proud to have First National Financial LP as one of our lending partners in Fort McMurray. They are the biggest non-bank lender in Canada. They are celebrating 31 years of running in 2019 year. With great business relationships and models they have a variety of investors including a big bank backing them with investments. You get the best of the best with the lowest rates and security of them being established and running for 30 years and a big bank backing them with investments.
They do not have posted rates like the Big Banks so the penalties if you pay out your mortgage early are literally 1/5th the amount of a big bank. For example a mortgage outstanding of 500,000 can hold a penalty as large as 22 to 25k paid out 2 years into a 5 year term at a big bank with posted rates where at first national the penalty would be about 3500 to 4500 in penalties for the exact same mortgage paid out 3 years early into a 5 year term.
They offer you the lowest rates on renewal because there is no posted rate you get the actual lowest rate offered at the time of renewal. No more having to negotiate with the bank for a lower rate on renewal. They offer the lowest upfront and credit score does not determine the rate you are offered on renewal like banks who have a 5 year posted of 5.14% and actual rate of 3.24% they can give you any rate in between depending on your credit score.
Do you need to borrow your down payment? First National also allows you to borrow your down payment this is called a flex down mortgage. You can borrow up to 5% of the purchase price and we need to debt service the payments into the liabilities so it will also lower your spending ability but does offer a solution to home buyers who do not have the down payment or only partial down payment. You should have a little saved for lawyer fees so fourth I recommend 3 to 5 grand saved to help with the additional lawyer fees, home inspections costs. You need a min of 650 credit score and good credit overall along with other application strengths such as good job tenure so forth. Call me today to see if this option works for you!
First National Financial LP also has full prepayment options such as 15% monthly top up on mortgage payments and 15% annual lump sum mortgage payments based on the mortgage amount and they also allow you to double up your payments all year.
First National Financial LP has a product no other lender offers called home encompass warranty that covers any unforeseen breakdowns in Air Conditioning, Heat, Plumbing and Electrical for the first year they pay the premiums and after you can keep the coverage for 17.95 a month. It covers up to 10,000 a year and you only pay the first 50$ premium for the service call.  This is not a reason to pick them but rather and extra bonus that comes with using them as a lender in Fort McMurray for your mortgage.
They are a harder lender to get approved by they do require a strong client so good credit good savings and net worth, however they are one of the best lenders so worth going with them if you can fit their lending criteria.
Another great thing about First National is they are very logical they can allow a 2 year average to be used even if not at the same employer if it makes sense. For example 1 year with previous employer and 1 year with new employer to show the same amount of income or more then they will allow overtime and bonuses to be used without 2 years at the current employer. They think outside the box and are more logic driven then policy driven. Apply online today to get started with your new mortgage approval!